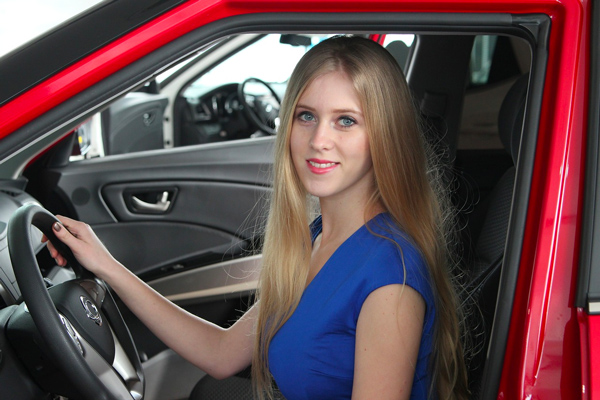 Auto Insurance
We offer comprehensive auto insurance policies through a variety of reputable partners, which means we give you the best coverage possible for the DeKalb area at affordable rates.
Free Quote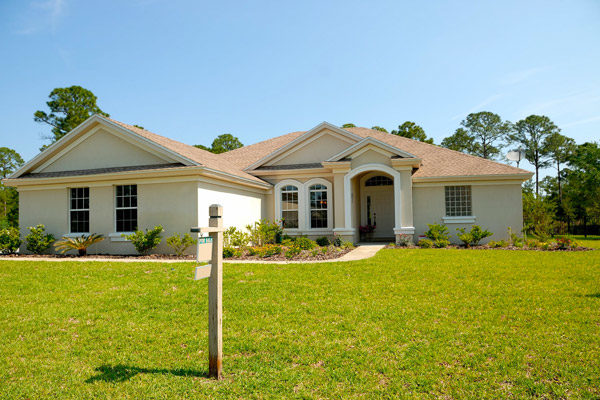 Home Insurance
Protecting your home is invaluable, so we offer the coverage you need to protect your most greatest asset. Our collection of major homeowners insurance partners allows us to give you the protection you need.
Free Quote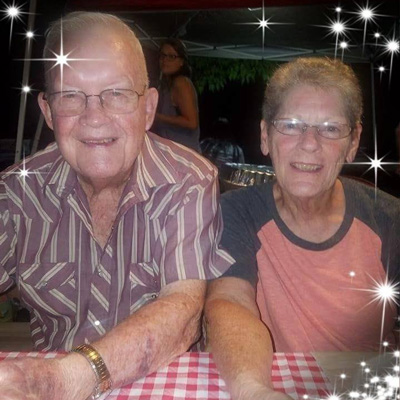 E. Poole
— "Jackie Hawkins and his Staff are the best! They understand your needs and then do what it takes to help anyway possible."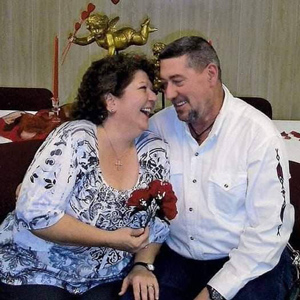 S. Bunch
— "We have been with Hawkins Insurance almost 10 years. They always give us personal service and the best rates they can find!"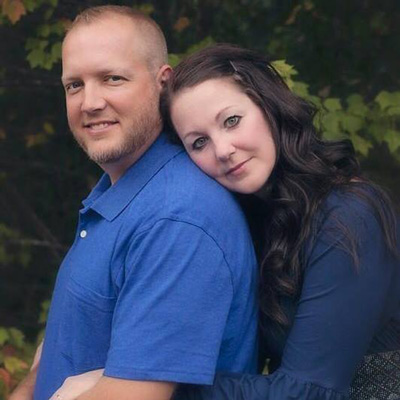 G. Brush
— "Jackie Hawkins Insurance Agency is all good!"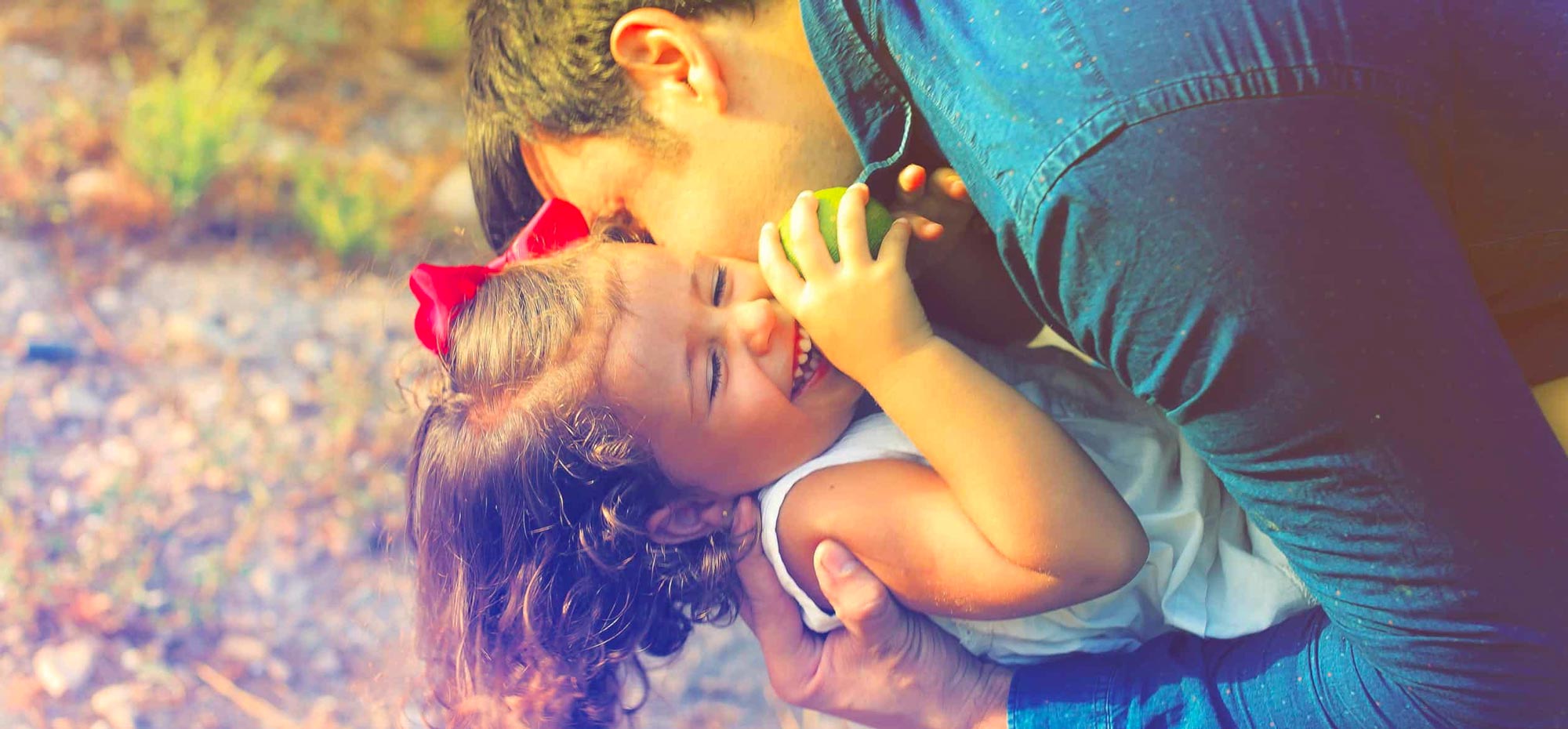 Do You Have Adequate Coverage?
Uninsured Drivers in Texas
Drivers With Minimal Coverage
Americans Don't Know Their Coverage
Home Undervalued in Policy