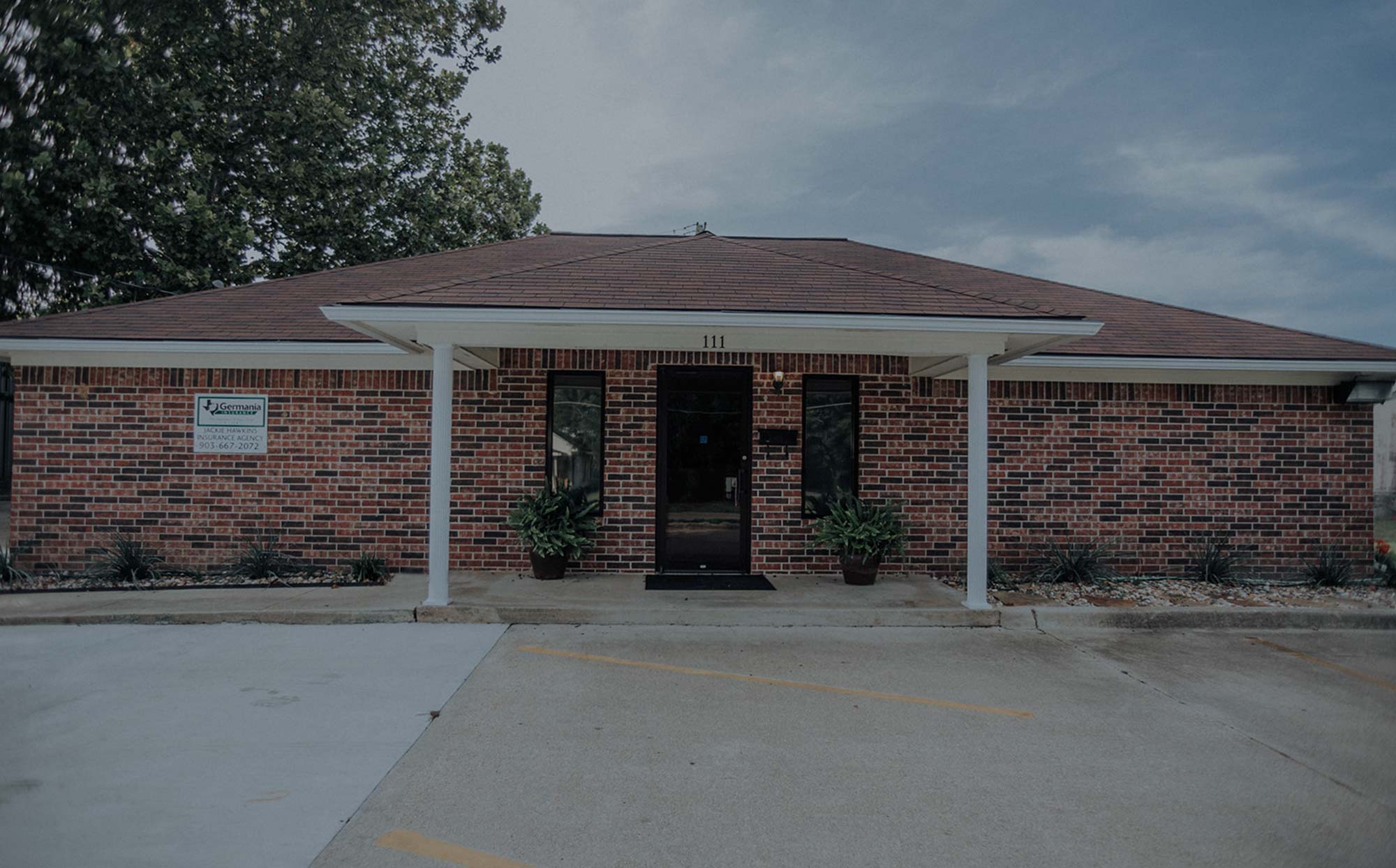 Company History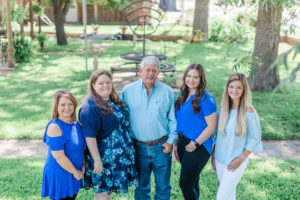 Jackie Hawkins Insurance Agency began in 1982 with Mr. Hawkins' desire to phase into a career change that would allow him retirement from Civil Service but still motivate him and challenge him mentally. The business expanded each year and he provided reliable insurance not only in DeKalb but across East Texas.
The agency continues to be independently owned and operated with ownership transferring to his son, Greg, in 2015. In order to provide easier access for clients, the office moved from the Hawkins' home to a building in DeKalb in 2017. Pappy decided this was too long a commute (six miles) and officially retired from the agency at that time. Pappy went to his heavenly home December 11, 2018.
While beginning as a Germania agency, we now have appointments with other insurance companies as well. Increasing options for our customers is a primary goal and we are continually exploring other markets.
We have a combined experience of many years in the industry. This experience, along with our excellent customer service, allow us to make the insurance experience more pleasant and personable. We think of our customers as our friends—not just clients. We are there for your needs and will assist you in securing coverage, making changes, filing claims, and just discussing concerns or answering questions. Give us a call; we are here for you!