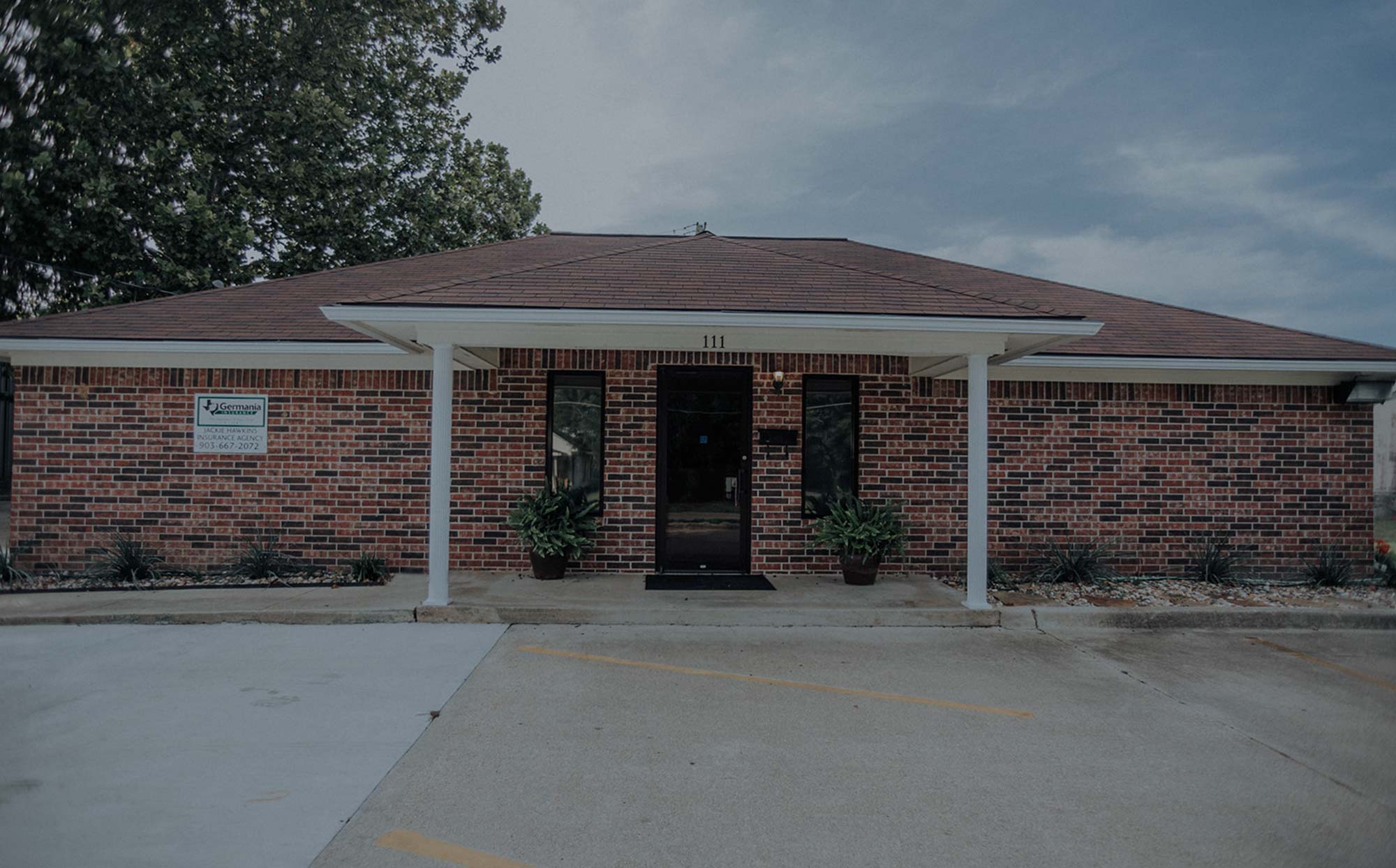 Connie Daffern, Administrative Assistant and CSR, completed our staffing needs when she accepted a part-time position in January, 2018.
She had a variety of past experience but the common thread with all of those was versatility and the attitude that she would contribute in any way needed. An outstanding mother and wife, she has provided support to her husband, Shawn, for 23 years and continues to nurture and guide her children, Emily and Colton, with their activities, education, and life decisions.
At our Agency, she is quick to assist with any client needs but also ensures that many administrative duties are managed in a timely, efficient manner. She is truly willing to help in ANY way…even becoming a master gardener to the front porch ferns that would have surely never made it past week one without her! Her organization and work ethic have been such a wonderful addition to our agency; along with her sweet disposition and smile.
In her spare time, she enjoys being an active member at First Baptist Church of DeKalb. She also enjoys travel adventures with her family, reading, and shopping.